The age-old saga of Sloth Encounters continues as disgraced owner Larry Wallach has been cited by the United States Department of Agriculture's (USDA) Animal and Plant Health Inspection Service for unsanitary, sordid conditions in which his animals were kept.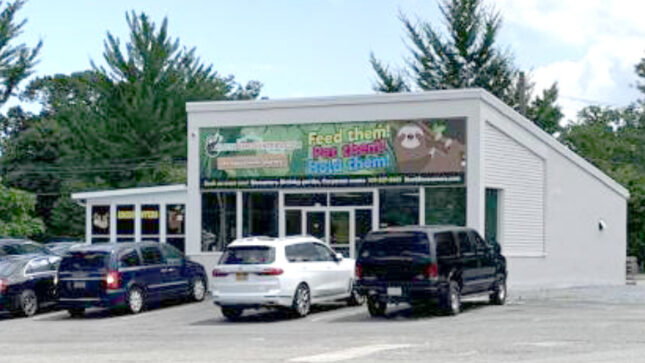 Sloth Encounters is described as a "pet store," in which patrons can interact with sloths, kangaroos, capybaras, snakes, lizards, birds, turtles, and frogs. Home visits and parties featuring the animals have also been a mainstay of Sloth Encounters' services.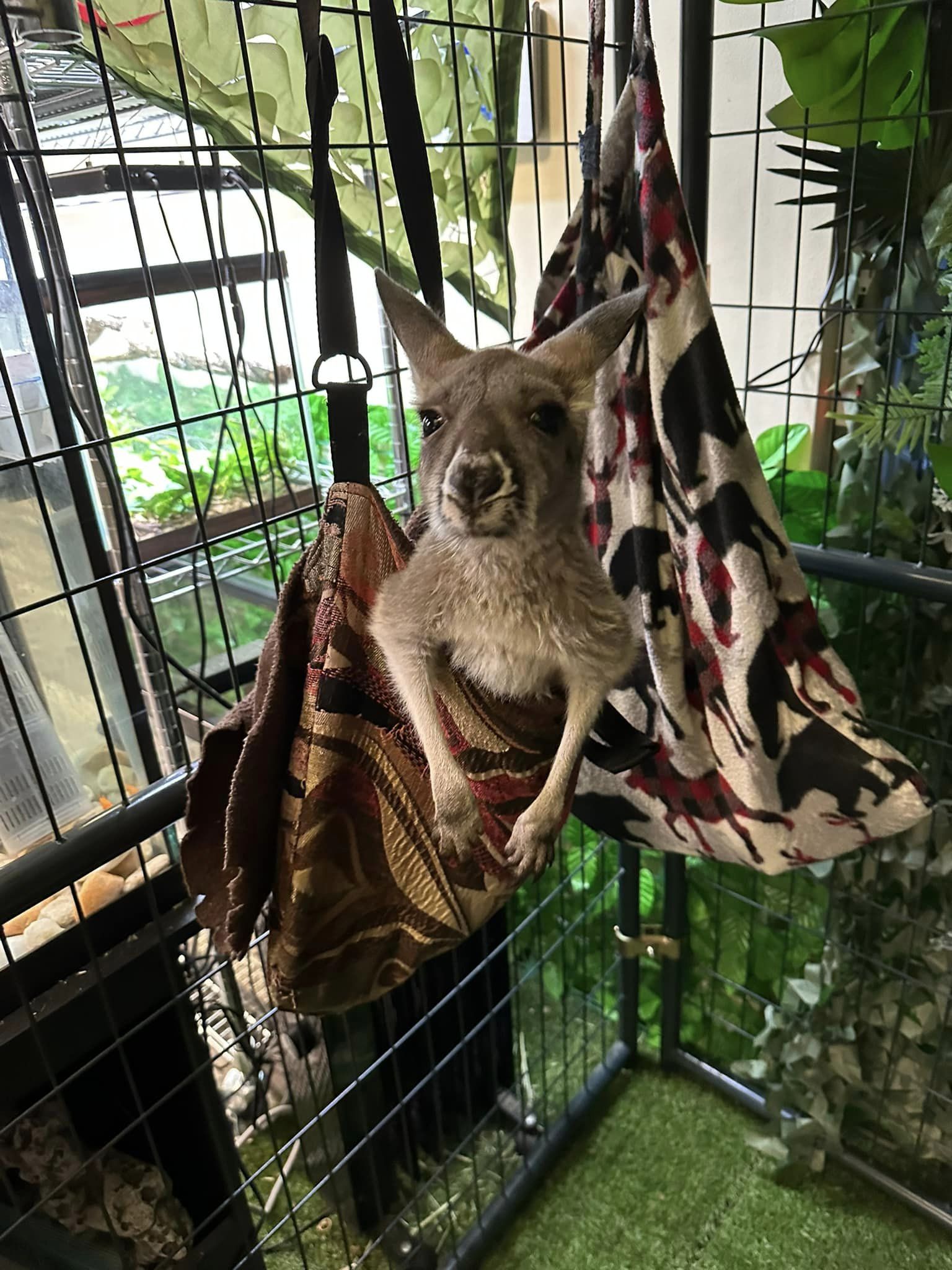 Owner Larry Wallach has been in the crosshairs of local government and animal rights groups, as many have cited his violations of Town Code and animal welfare ethics codes for operating his business.
Wallach has received citations, injunctions, cease and desist orders, and even criminal charges over the course of the last year and a half of Sloth Encounters' operation. In July, Wallach plead guilty to animal possession charges, not only for mishandling and causing harm and distress to sloths and a baby kangaroo, but also for the mere possession of Nile monitors, venomous lizards that are indigenous to Sub-Saharan Africa and can grow up to seven feet long.
In September, social media activity indicated that not only were patrons organizing marijuana parties at the facility, but were smoking marijuana around the sloths. The attendees wrote on Facebook that the sloths "get high…within the first thirty minutes [of being exposed to marijuana smoke and fumes].
Wallach's latest legal headache now comes in the form of a USDA inspection report citing unsanitary conditions. The report indicates that the USDA inspected a red kangaroo, a Hoffman's two-toed sloth, a Linnaeus' two-toed sloth, and a capybara.
The report reads: "During this inspection, a large number of black flies were seen in the store front (housing the capybaras and kangaroo), sloth exhibit area, and kitchen. Fly strips were present, but were full and therefore unable to effectively decrease the flies within the facility. The current pest control measures are not sufficient at controlling insect pests. Correct by establishing and maintaining a safe and effective program for the control of insects, ectoparasites, avian, and mammalian pests."
The report's finding of the exotic species also indicates Wallach's previous order from Suffolk County Supreme Court Judge Joseph Santorelli, who held Wallach in civil contempt of court and ordered the exotic pet dealer to "immediately cease and desist" from operating the petting zoo until appropriate approvals were obtained.
Throughout the one-on-one legal action against Wallach, local elected officials, such as Islip Town Supervisor Angie Carpenter (R-West Islip) and Suffolk Legislators Trish Bergin (R-East Islip) and Jason Richberg (D-West Babylon) have worked to ban the sale of such exotic pets in Suffolk County.
John Di Leonardo, an anthrozoologist and wildlife rehabilitator who is also President and Executive Director of Humane Long Island, responded to The Messenger to further explain the severity of the situation and the drawn-out lore of Sloth Encounters.
Regarding unsanitary conditions, Di Leonardo explains that it's more than just inhuman treatment of animals, but that they can transmit diseases due to the conditions as well.
"Wild animals can transmit salmonella, E. coli, and a host of other infectious diseases amongst one another and to the public," says Di Leonardo. "Sloths in particular are also frequently hosts for numerous parasites, including tapeworm and scabies. These risks are always present but exacerbated by unsanitary conditions."
Di Leonardo says that the episodes will continue until Wallach is incarcerated.
"Neither the wild animals nor the public will be safe until public authorities stop wasting our tax dollars and incarcerate Larry Wallach for his continued violations of the law, as they did for his friend Doc Antle who was convicted of wildlife trafficking last month," says Di Leonardo. Bhagavan "Doc" Antle is an animal trainer and self-avowed conservationist who last week pleaded guilty to animal trafficking and money laundering charges levied by the U.S. Justice Department. Antle's animal training skills were used in feature films, such as Dr. Doolittle and Ace Ventura. Antle achieved national recognition for his contribution to the 2020 Netflix documentary Tiger King: Murder, Mayhem, and Madness.
"Islip must stop allowing Wallach to adjourn his 5th District court proceedings and collect the more than $30,000 it is owed per the judge's contempt order; and the USDA must stop dragging its feet and revoke Wallach's license," continues Di Leonardo. "Larry Wallach has now received nearly 60 federal Animal Welfare Act violations, and in 2023 alone Wallach's pled guilty to wildlife trafficking, was found guilty of contempt in Supreme Court, and is facing charges for illegal possession and sale of wild animals in the Town of Islip. "
Di Leonardo raised questions to the Town Board at a November 14 meeting.
"Since 2021, Sloth Encounters' owner Larry Wallach has been cited for more than twenty violations of the Animal Welfare Act, including 'critical' violations for lying to USDA inspectors about an incident involving the bite of a child at his illegal Hauppauge facility, mishandling animals in a way that's dangerous to the public and the animals, and failing to follow veterinary instructions for treatment of a tiger's broken toe," says Di Leonardo. "In 2023, Wallach pled guilty to wildlife trafficking, was found guilty of contempt in Supreme Court, and is facing charges for illegal possession and sale of wild animals in the Town of Islip. So, why is Sloth Encounters still brazenly operating in violation of Supreme Court orders and with impunity from Islip authorities?"
Sloth Encounters continues to operate out of 551 Veterans Memorial Highway in Hauppauge.