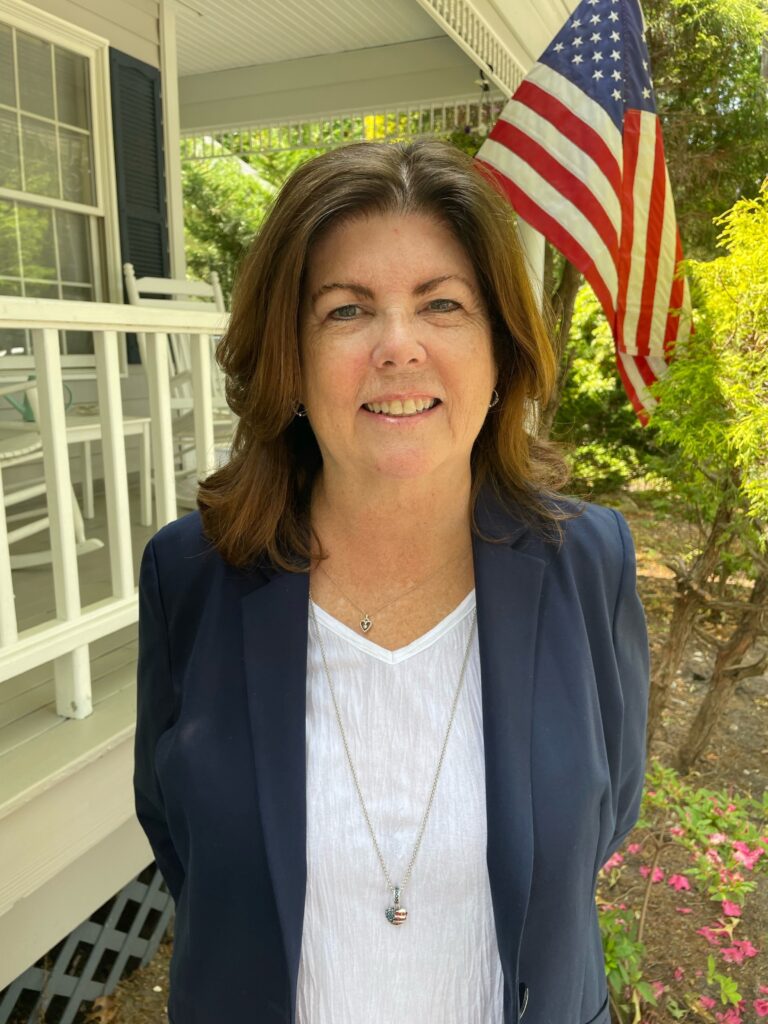 Councilman Dan Panico's (R-Center Moriches) run for Brookhaven Town Supervisor leaves the easternmost Sixth District open this year. Attorney Karen Dunne Kesnig (R-Manorville) brings to the table decades of community experience, including twenty-two years on the Eastport-South Manor School Board and her creation of the Manorville Chamber of Commerce. She currently serves on the Town Planning Board and has communicated her intention to continue Panico's work on the Council.
The Messenger endorses Karen Dunne Kesnig for Brookhaven Town Council, District Six.
The Messenger's forecast for this race: Safe Republican.