The patriotic Town of Smithtown gathered on Veterans Day, this past Saturday, for its annual parade, wreath-laying, and memorial service in Kings Park.
            In addition to community leaders and organizers, the local Boy Scouts Troop, local fire departments, and many others, elected officials also made the ceremonies.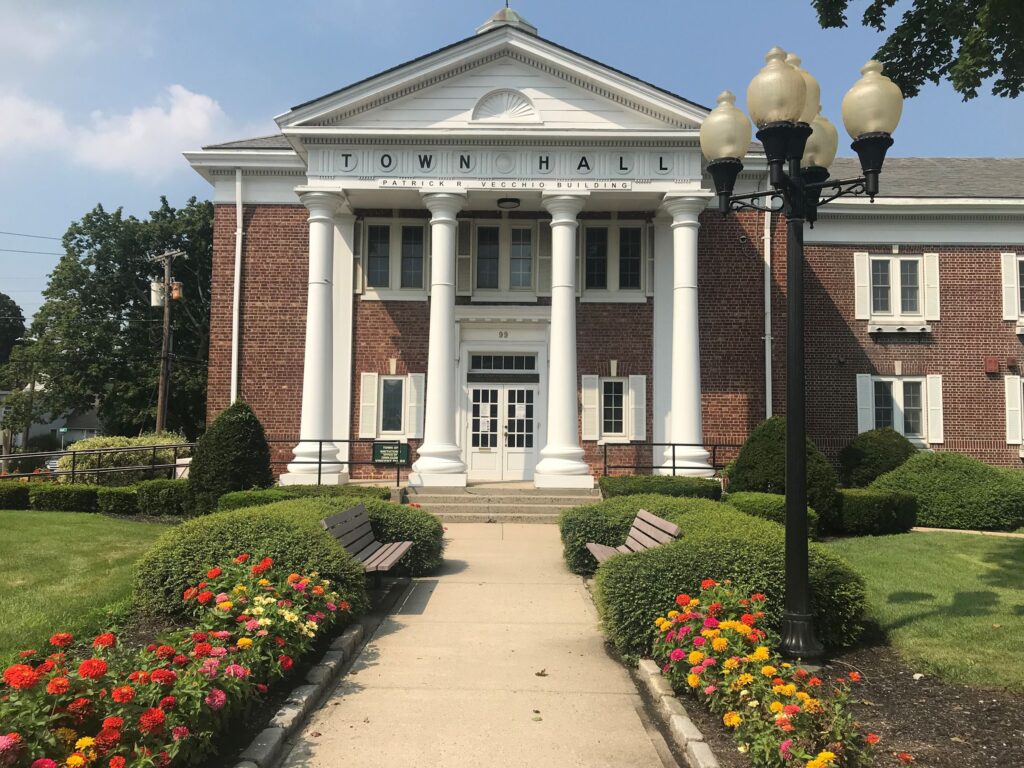 In attendance were Congressman Nick LaLota (R) of the First Congressional District, Senator Mario Mattera (R-St. James), Smithtown Councilman Tom Lohmann (R-Smithtown), Smithtown Councilwoman Lynne Nowick (R-St. James), Smithtown Receiver of Taxes Deanna Varricchio (R-St. James), Suffolk Legislator Leslie Kennedy (R-Nesconset), and County Comptroller John Kennedy (R-Nesconset).
In addition to the Kings Park parade, Smithtown schools also held ceremonies honoring our great Veterans.
Mills Pond Elementary School held its first Veterans Day parade.
Principal Ireen Westrack proudly told local Veterans that, "We wanted to do something more personal this year." So, she, Mills Pond staff and students hosted their first "Mills Pond Veterans Parade" on November 9.
Veterans related to students and staff were invited to the school in honor of Veterans Day.
The Veterans walked down a red carpet with their relatives, were served a hot breakfast, received thank-you certificates and participated in a parade in front the school.
The fifth-grade choir also performed some patriotic songs and local Girl Scouts proudly led the parade.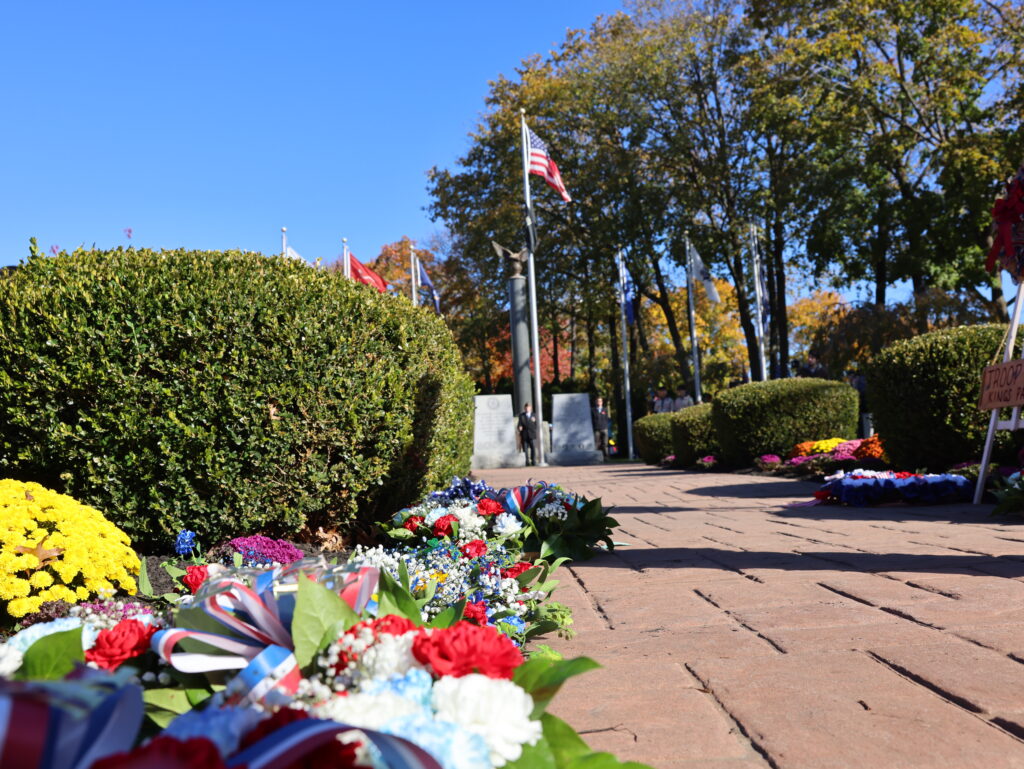 Meanwhile, at Smithtown Elementary, students were treated to a visit from Matias Ferreira, a Marine Corps Veteran and member of the Suffolk County Police Department.
Ferreira visited Smithtown Elementary on November 9 to talk to students about the importance of Veterans Day and being kind to students whose parents may be overseas.
"We just really want to bring awareness to the sacrifices of some parents who may be overseas and unfortunately not being present in the child's life currently," said Mr. Ferreira, who is also a Smithtown Elementary School parent.
Mr. Ferreira is a double amputee who lost his legs while serving in Afghanistan in 2011.
"We just want to be there for the kids who may not have mom and dad here and tell them to always be kind," he said.