Since I can remember, I've driven down Veterans Highway in Bohemia and passed the infamous "Bakery Outlet Open" signs. Not being much of a sweet eater, it never really sparked my curiosity, and I took it for what it was, or for what I thought it was – another factory in the factories.
Recently, I attended a party where two huge boxes were brought out of pastries and doughnuts for dessert. By the look of them, I just had to try. Each donut was uniquely decorated with just the right amount of sweetness for me, each pastry swirled and shined with the right amount of frosting and the muffins looked like they just came out of the oven. Once I tried, I started asking questions.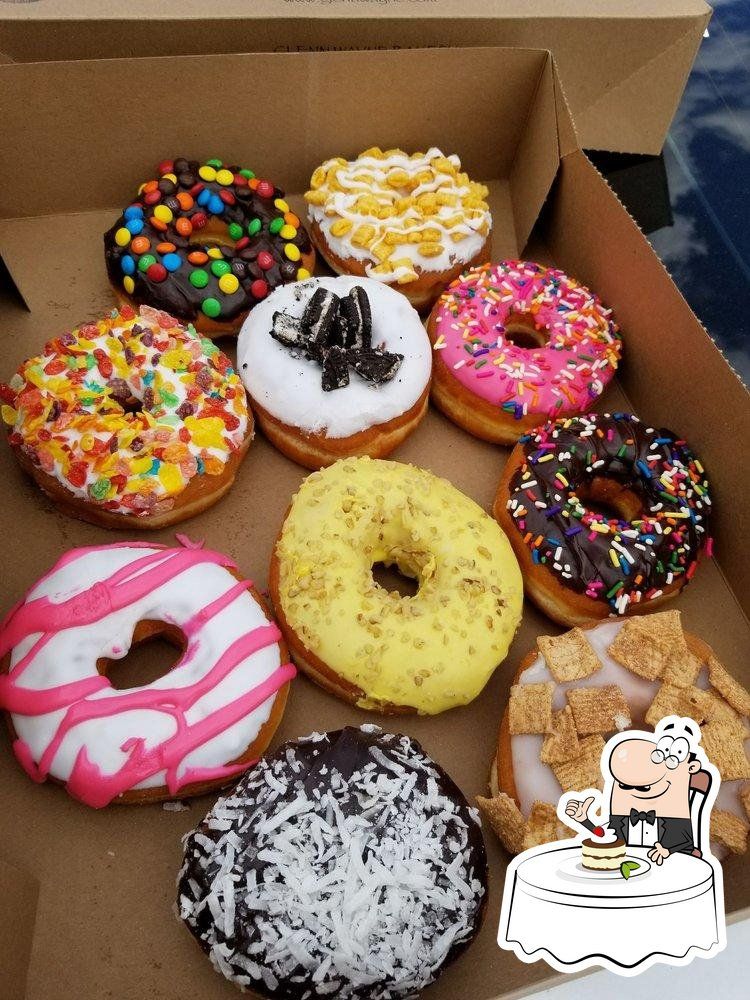 I came to find out that not only was this the "bakery outlet" that I have been driving past for years, but the partygoer also revealed the price he paid for all the delicious doughnuts, and couldn't believe it! The word "outlet" now made sense to me.
Glenn Wayne Bakery is located at 1800 Arctic Avenue in Bohemia. Nestled in the factories, this bakery, started in 1990 by brothers-in-law Glenn Alessi and Wayne Stelz, has increasingly grown in popularity over the years for their unmatched taste and their unbeatable prices. They are the perfect option for parties and for just bringing a box home for the family to enjoy with their Sunday morning coffee.
Although you are briefly driving through the factories to get to Glenn Wayne, when you enter, you immediately find yourself in a regular neighborhood storefront bakery.
With their 40,000 square foot facility in the rear, the bakery sits to serve the community with their delicious sweets.
The staff at Glenn Wayne is always eager to assist and extremely friendly. The store itself is not at all hard to navigate around, as it isn't very big, but it is jam packed with all of the delectables that the facility produces. Customers often boast about the gluten free donuts that are available and are often impressed with how they are kept separate from the other doughnuts. During my visit, I also learned that tons of these sweets are sold at popular spots such as 7-Elevens.
Its nearly 5-star review on Google, with over 700 customers chiming in, makes complete sense. I did give the North Fork Doughnut Company an exceptional review in the past, but consider Glenn Wayne Bakery the must-stop at for all your big party needs, and the neighborhood – and outside of neighborhood – bakery for your day to day grind or weekly rotations.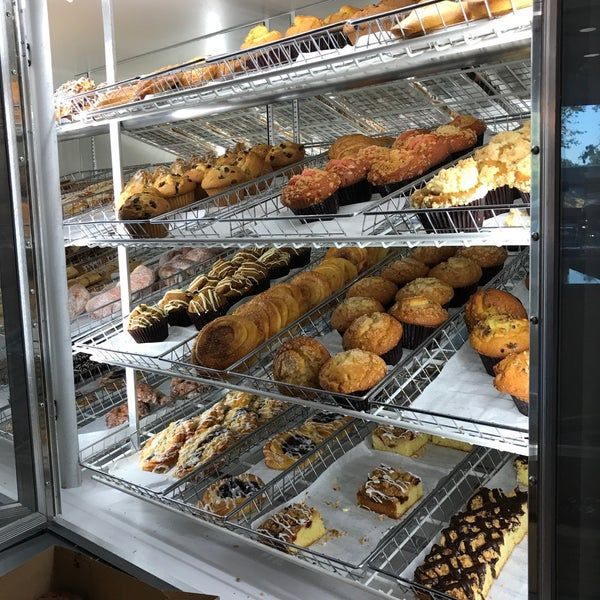 "I have a huge family and my house has become the spot that everyone gravitates to. I can't think of any other spot I would go to for my desserts. It just makes sense," said Angela Bizzocco, of Holbrook. "The taste, the price – it just doesn't make sense to go anywhere else. My family actually looks forward to seeing the Glenn Wayne box."