Fred Thiele (D-NY) serves as an Assemblyman in New York's First Assembly District but there's one issue— he is moving out of the state.
The price of living on Long Island is costly, especially in the First District. Thiele joins the thousands who have fled New York, often complaining of regulation, taxes, and price hikes, but constitutionally, Thiele cannot serve as assemblyman if he does not reside in New York State.
Thiele's wife, NancyLynn Schurr Thiele, shared the building of their beautiful home in Hayne, North Carolina with her 500+ friends on Facebook.
In a post on August 3, she wrote, "Another quick trip down to NC to move more into our new home and finally spend a few nights here. We were able to set up almost everything and to get a sense of how wonderful it will be to actually spend some time here."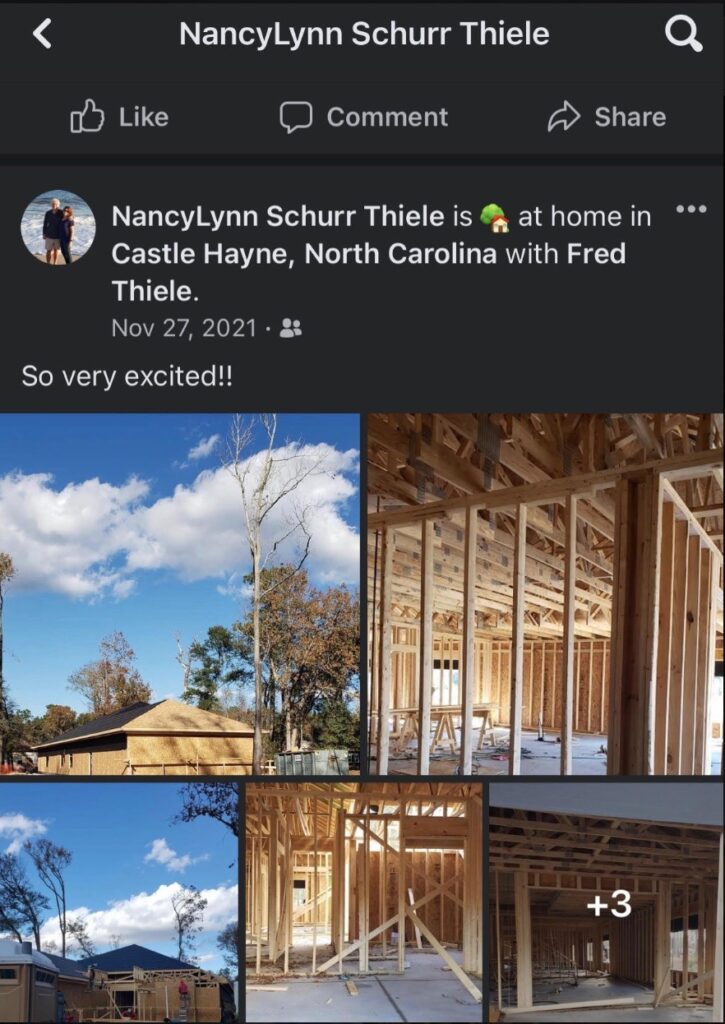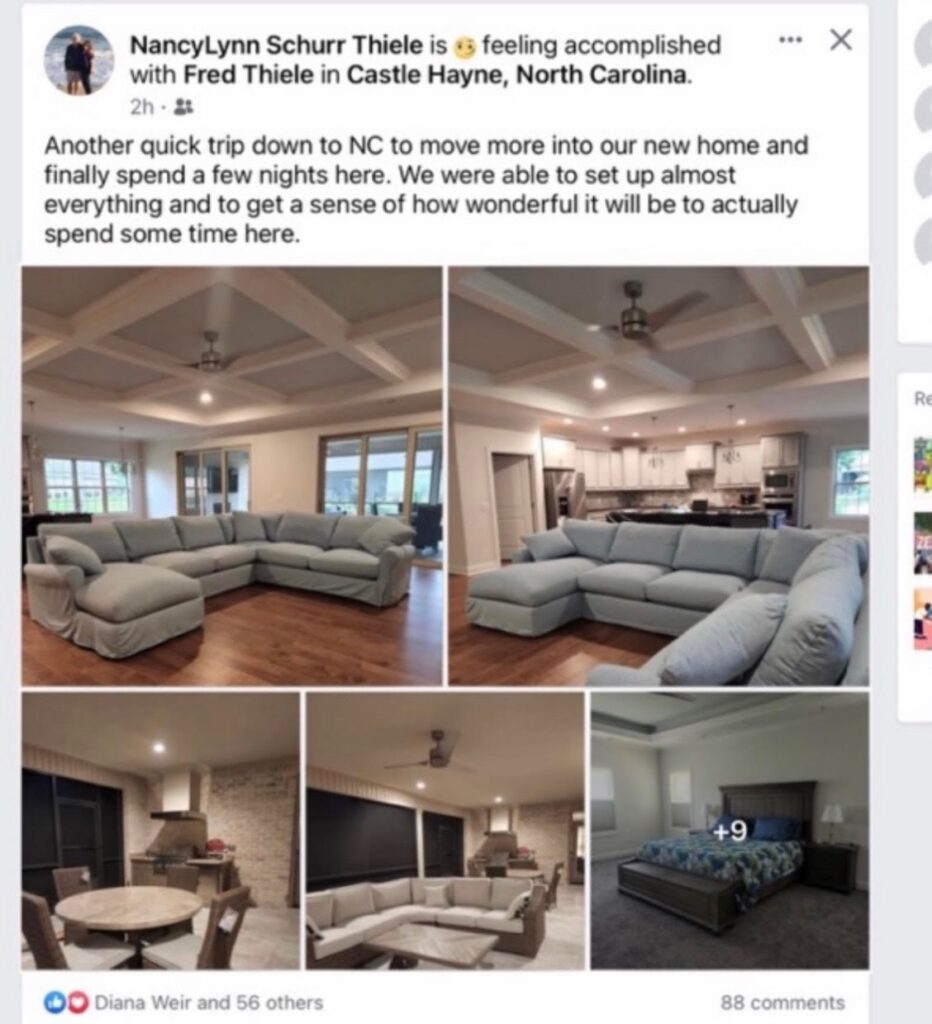 Thiele, 69, is seeking re-election this November, and the First District deserves an assemblyman who not only lives in the state but in the district— and doesn't steal your tax dollars to fund his mansion down south.
Despite caucusing with Democrats in Albany for over a decade, Thiele was a registered Independent. His days remaining nonpartisan on important New York issues have come to an end due to his key presence in approving leftist policies out of Albany.
This year, Thiele re-registered, but this time as a Democrat.

Since 2019, Thiele has voted with Assembly Speaker Carl Heastie (D-NYC) on 97% of bills. He also sided with New York City Democrats on cashless bail, CCIA, which would raise the gas tax about 55 cents per gallon. Thiele cosponsored the Clean Slate Act, which wipes away the records of violent offenders convicted of, but not limited to, arson, manslaughter and domestic violence— ultimately giving dangerous criminals a second chance.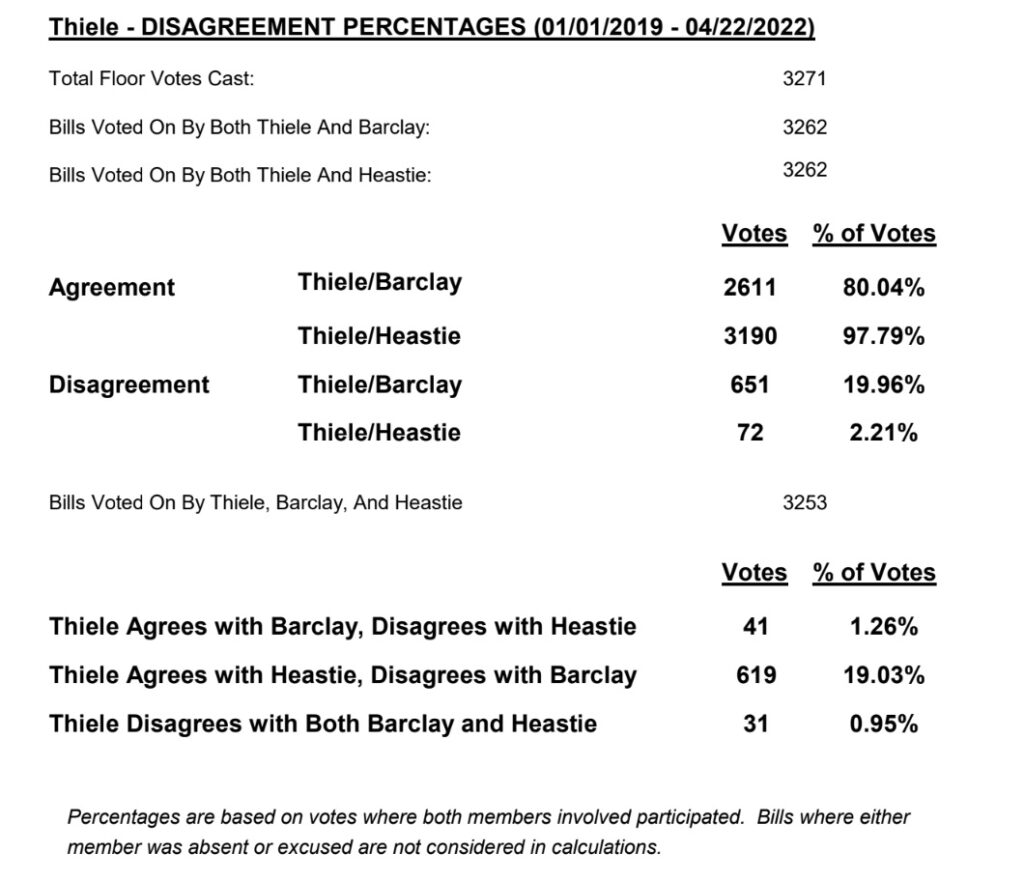 Thiele voted against webcasting assembly committee meetings, which prevents transparency within New York State's government— and ultimately means that the people of New York won't be as knowledgeable about what goes on behind closed doors.
Thiele is up against Peter Ganley, 26, resident of Cutchogue, who has 5 years of experience. His most recent employment was at the Suffolk County Board of Elections. Ganley decided to run after the redistricting that took place this year, with Southold now being included in New York's First District.
"Fred Thiele has been in the Assembly longer than I have been alive," said Peter Ganley. "The longer he's been there, the easier it has become for him to vote the party line, regardless of what the voters back home think."
Ganley has accused Fred Thiele of voting on "autopilot" with New York City-based leadership against the needs of Long Islanders— which is also why he supports term limits.
"The issues we face go beyond partisanship… the biggest problems we face are regional, not partisan," Ganley said.
"When elected to succeed Fred Thiele in November, I will always put the needs of Southampton, East Hampton, Shelter Island, Southold and Southeastern Brookhaven above the needs of any party," said Ganley. "I will restore an independent voice for the East End in Albany and unapologetically vote for Long Island's needs over New York City's needs every time."