Governor Kathy Hochul (D) has announced increased counterterrorism efforts in the wake of the recent Israel-Hamas war. The announcement has been made in light of recent pro-Palestine protests and demonstrations that have taken New York City by storm. New York City, which is roughly 20% Jewish, has the largest Jewish population in the world outside Israel. 
Governor Hochul has pledged increased counterterrorism efforts primarily in response to online conduct and "hate speech." The move directs the State to increase staffing to the FBI Joint Terrorism Task Force, as well as an additional $2.5 million to the New York State Police to deploy ten additional investigators in New York City, Albany, Buffalo, and Rochester.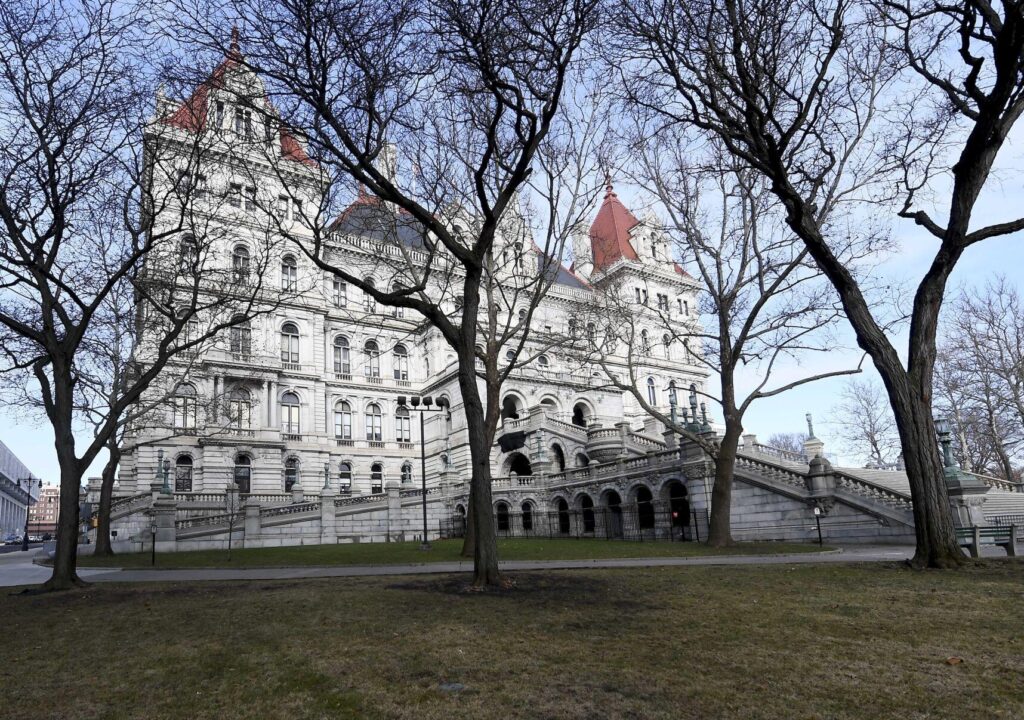 According to the Governor's website, recent hate crime data shows an overall mixed bag on the sentiments in New York:
"The total number of bias incidents investigated by the NYPD Hate Crime Task Force increased by 124% in October, led by a 214% spike in anti-Jewish incidents. Anti-Muslim incidents increased in October from 0 to 8 incidents. Overall, hate crime investigations year to date continued their downward trend with a decrease of 9%. There have also been a number of high-profile attacks on Muslim and Palestinian New Yorkers, with hate crimes against Asian New Yorkers remaining elevated over the past few years."
Despite the relatively thin details on the increased efforts, Governor Hochul's speech focused more on online and social media conduct rather than physical violence, in-person harassment, and other forms of immediate intimidation.
"We're very focused on the data we're collecting from our surveillance efforts, [regarding] what's being said on social media platforms and we have launched an effort to be able to counter some of the negativity and reach out to people when we see hate speech being spoken on online platforms," said Hochul. "Our social media analysis unit has ramped up its monitoring of sites to catch incidents of violence and direct threats to others. This is a response to our desire and strong commitment to not only ensure New Yokers can be safe but also feel safe. Personal security is everything for them. As I said, no one walking down the street or in a subway should feel they have to hide with any indications of their religious beliefs. We expect to see people celebrating their lives walking about freely and that is no longer the case because people are living in fear, they have a right to do whatever they want here in the state of New York."
The relationship between online hate speech and real-life violence or threats has been touted by many public officials as a somewhat strong one. In August, Suffolk County announced that the 311 Call Center can be used to report antisemitic hate crimes, displays, and sentiments. County Executive Steve Bellone (D-West Babylon) called the relationship between innocuous, yet hurtful, jokes or online posts and actual hate crimes as "a fairly logical assumption."
However, an April 2022 study conducted by the National Criminal Justice Reference Service (NCJRS) found that while there are some correlations between online and offline hate, the report found that overall results were "inconsistent."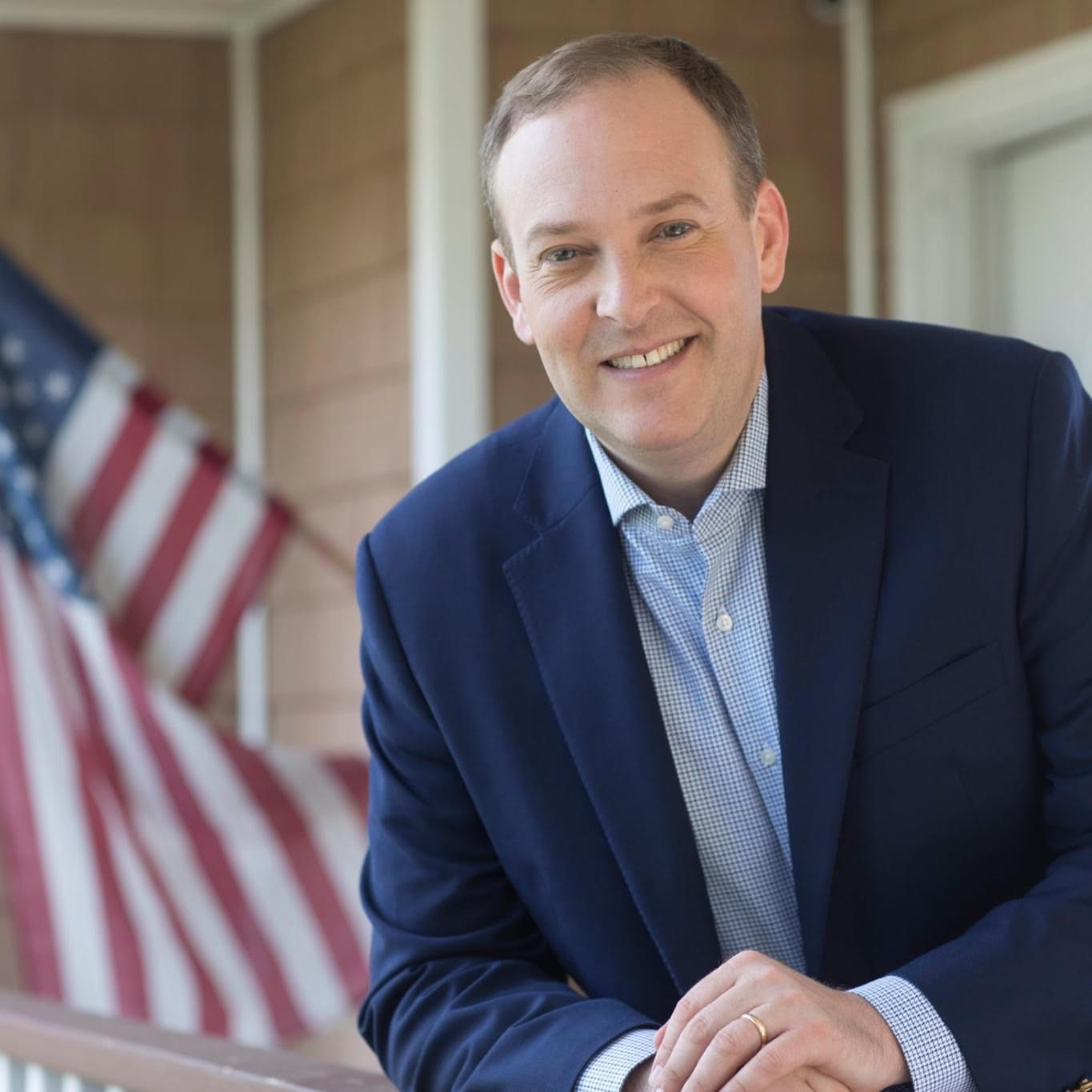 Former Congressman and 2022 gubneratorial candidate Lee Zeldin (R-Shirley) discussed his skepticism of the increased measures in a FOX News Interview.
"This is about hoarding power and being able to target political opposition in the name of combating antisemitism by using a vague, subjective term and allowing your thought police to be able to surveil online content, collect data, and crack down on language that you don't like," said Zeldin. "Kathy Hochul told me [last year] that I should get on a bus and move to Florida because I'm a conservative. She's called New Yorkers her 'apostles.' Who knows exactly how she plans on defining what hate speech is? Color me very skeptical, cautious, and untrustworthy of a government that, when launching an initiative like this, isn't willing to carefully detail exactly what the content they're specifically going after. Who's overseeing this power to make sure that it's not being abused and citing where you got the power form in the first place?"
The Governor also announced the launch of a new hotline and online form to report hate and bias incidents. The Division of Homeland Security and Emergency Services Office of Counterterrorism have been activated and State Police monitoring of social media has been expanded. The MTA and Port Authority leaders have been directed to patrol high-risk transit hubs. In July, Hochul announced more than $51 million in grant funding to improve safety and security of organizations at risk of hate crimes.