Perhaps one of the most competitive races in the Suffolk County Legislature this year has received a massive shakeup.
Democratic candidate Sidney Joyner is facing a lawsuit from Republicans that alleges that he does not live within the boundaries of the Sixteenth Legislative district.
The horseshoe-shaped Sixteenth District stretches from Brentwood to West Hills and takes in Huntington Station and Elwood.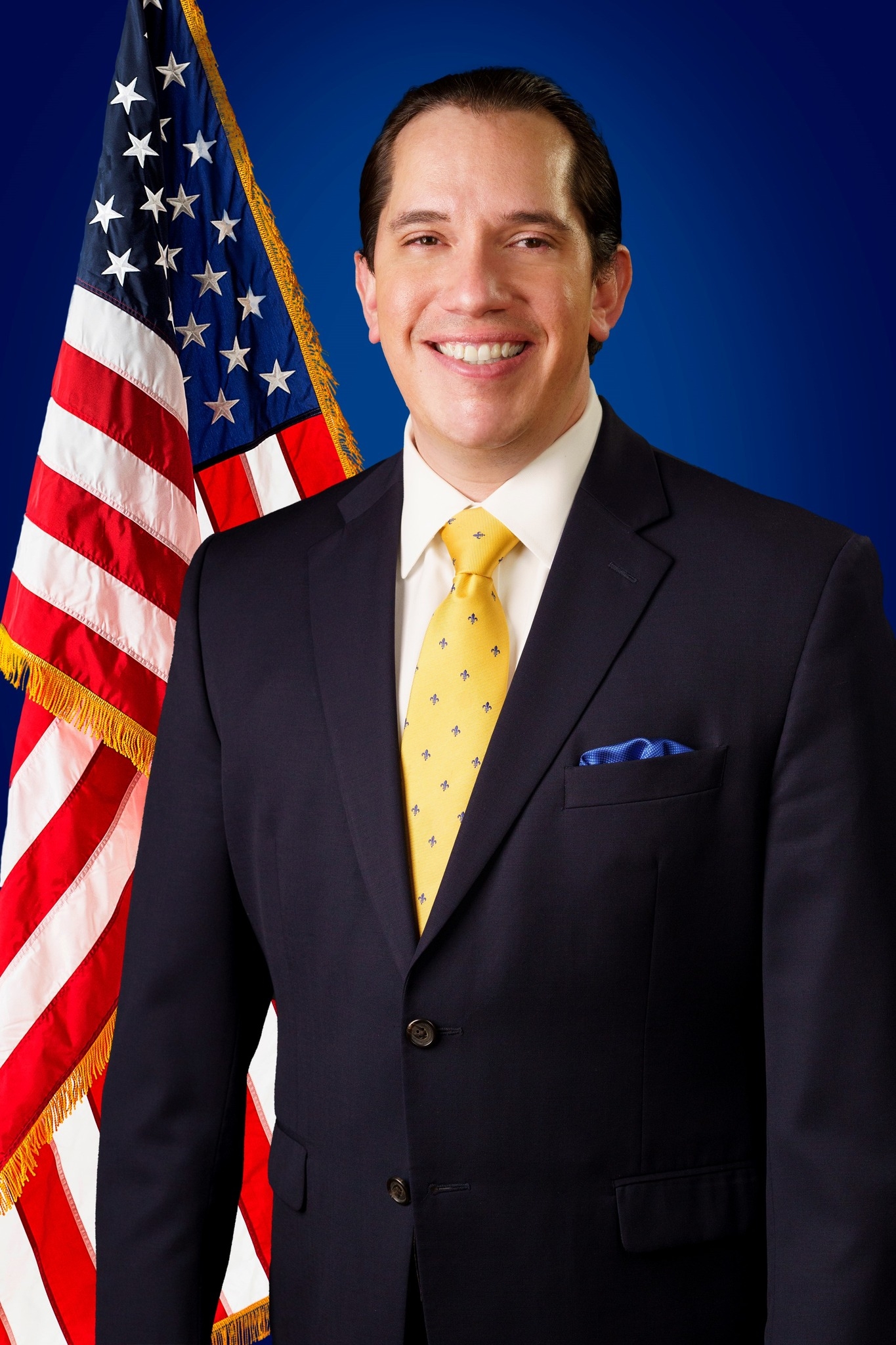 Incumbent Legislator Manuel Esteban, Sr. (R-East Northport) won his first term in 2021 by ousting Deputy Presiding Officer Susan Berland (D) by a razor-thin margin. He has been presumed to be the most vulnerable Republican legislator in a year the GOP is trying to grow their majority.
Esteban's incumbency also helps that effort as Republicans put up a candidate or incumbent in every district this year. Meanwhile, two Democrats are term-limited, one is retiring, and one is seeking another office.
Joyner's legal troubles stem from the Suffolk County charter, which stipulates a candidate for County Legislature must live in the district for at least one year before making the run for office.
"I'll be in the district at the time of the vote," says Joyner. He also says he is buying a home there.
Steven Losquadro, attorney for the plaintiff and counsel to the Suffolk County Republican Committee, says that Joyner's candidacy violates the county charter.
Keith Davies, a spokesman for the Suffolk County Democratic Committee, says that the lawsuit should have been filed when Joyner initially filed to run for the seat earlier this year. "They had 14 days after Sidney Joyner was on the petition and submitted his signatures to be on the ballot, and that is the amount of time to challenge an issue like this," he said.
The possibility of Joyner's suspension from the ballot also creates a nightmare scenario for Democrats in that they might not be able to contest this highly competitive seat and stunt Republican gains this year. Republicans are well-equipped to flip the First, Fifth, and Sixth Legislative Districts, adding to their current elevent-seat majority.
The Messenger currently rates this seat as Toss Up, but will make an appropriate ratings change when more information is available.