Students may be off for the summer, but administrators at Hauppauge School District are working hard to ensure this upcoming 2023-2024 school year is one for the yearbooks.
This past week, Superintendent Donald Murphy, members of the Board of Education and Cabinet discussed important goals for this upcoming year at the 2023-2024 school year launch meeting. The group reviewed various accomplishments from the year prior, presented ideas, efforts, and goals for the upcoming, and engaged in team-building activities to ensure the start to a fun and successful year.
This launch meeting also came with an exciting announcement. The Hauppauge School District has officially announced the appointment of Michael Caulin as the new principal of Forest Brook Elementary School. Dr. Reingold, the beloved principal for many years, will remain working in the district as the new Director of English language Arts and Reading.
Mr. Caulin has worked in the Hauppauge School District as an administrator for 20 years.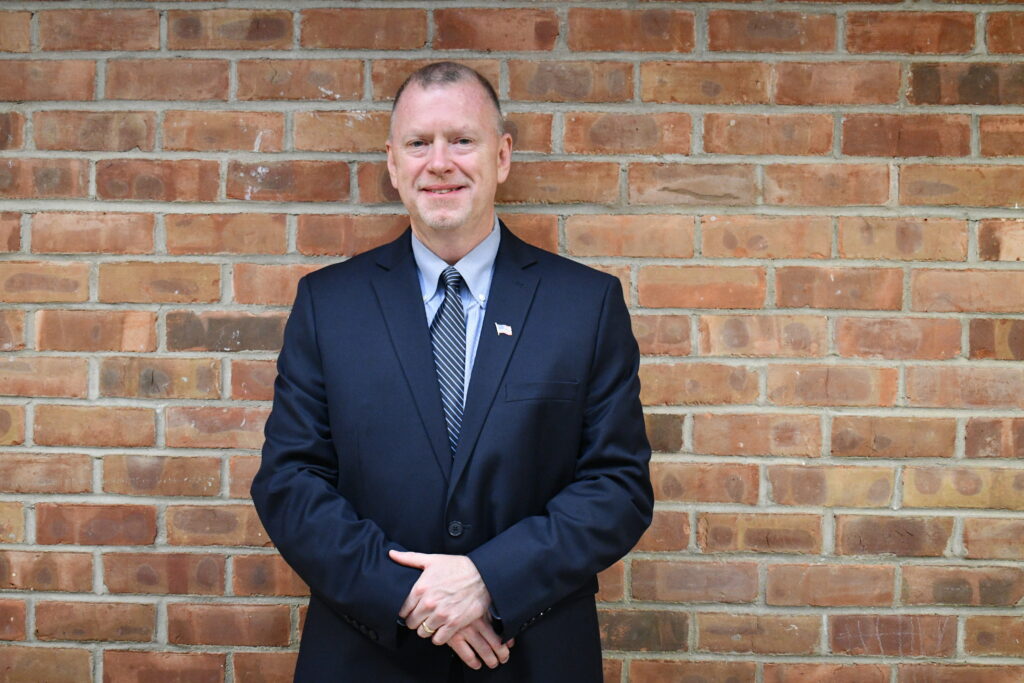 "I am profoundly fortunate to have found myself spending the majority of my career in such a wonderful district where I will continue to be positively impacted by the students, families, community, faculty, and staff," said Mr. Caulin. "My goal each and every day will continue to make Hauppauge, and Forest Brook Elementary School, a place where students get the best education and the greatest social, emotional, and academic experience a child and a family can have each and every day!"
This upcoming school year will also mark the 10th anniversary of Hauppauge High School's very special "Stage the Change" annual conference. To prepare, several high school students have taken part in Stage the Change's summer theater program.
Founded by Hauppauge's beloved theater teacher, Ruthie Pincus, Stage the Change encourages students to use their voices to make a difference in the world. The program hands the stage over to the students, allowing them to use their "art voices" and create their own works in dance, theater, and film. Every student's piece touches on important and challenging topics, empowering not only the audience, but the students as well.