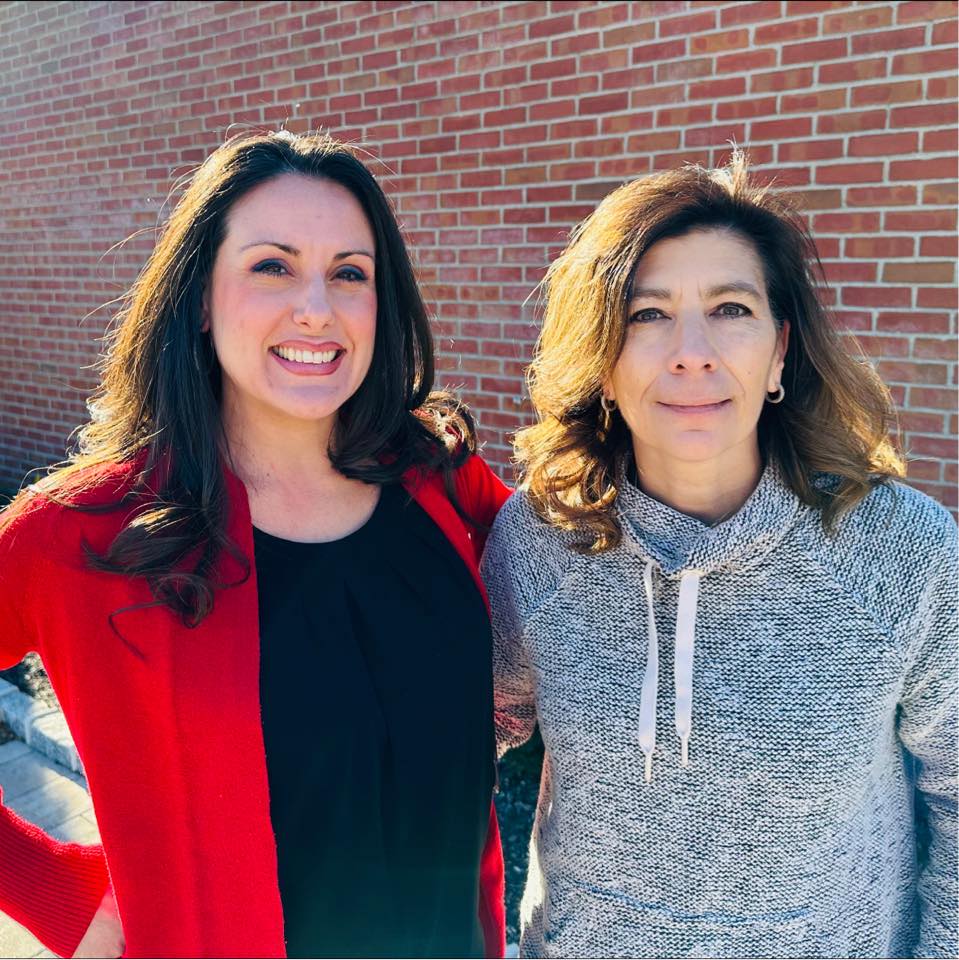 The Messenger makes the following endorsements in the upcoming May 16 board of education elections around Long Island. For our criteria, please see the editorial published in our April 27 issue, available for review online.
The Messenger endorses Milynn Augulis in her bid for re-election. Augulis' steady hand and financial prowess are not something Connetquot tax[1]payers can afford to lose. Her background in tax preparation has directly led to savings for the taxpayers without sacrificing programming for the students. At the same time, Connetquot has been able to go above and beyond for its students, advancing STEM, maintaining small class sizes, and putting the safety of students first. Her involvement in the community through civic associations and school district committees means she is a barometer of where the community stands.
The Messenger endorses Jacquelyn DiLorenzo in her bid for public office. DiLorenzo has a diverse educational and professional back[1]ground, with degrees in both applied math/ statistics and library sciences. This provides her with a depth of comfort in multiple facets of school district governance the editorial board believes will serve Connetquot well.
Just as with Augulis, DiLorenzo is heavily involved in her community, serving in various civic organizations and community groups. Together with her running mate Augulis, they have a wide range of experience and community relationships they can leverage to succeed.
There are also reports that those campaigning for Melissa Torregrossa and April Iantelli did so in a way inconsistent with election law by dropping campaign material directly in mailboxes. It is impossible to know if these campaigns did this out of malice or plain ignorance of the law, but such actions must always be condemned.