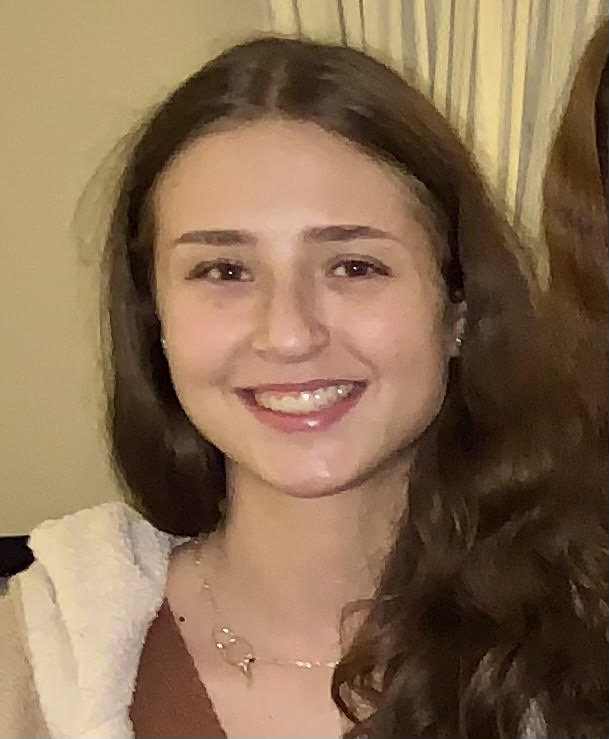 After successfully winning the local VFW Voices of Democracy Essay Contest, Olivia Wolber recently discovered she had won the statewide contest as well.
The win paves the way for her participation in the national competition to be held on March 4 for a four-day period. This makes her just one of 53 state and territory-wide winners competing in Washington, D.C. This is the first year since COVID that contest winners will be able to travel to D.C. in person.
For her submission, Wolber had to write and record a 3-5 minute essay on this year's patriotic theme: "Why is the Veteran Important?"
"I've heard the prompts for the essays that the VFW has given out over the past several years," added Wolber. "But I didn't enter because I didn't think I had too much to say about them, but for this, even I had to stop and think: What is the importance of a Veteran?"
As Wolber contemplated the place of a Veteran in society, she finished with, "They're heroes; they're our heroes."
Upon hearing about the state competition, Wolber learned her essay was read first and was subsequently used as the baseline to surpass – none did.
"That was incredible; that was a very different type of feeling," Wolber said.
While Wolber has "been surrounded by Veterans [her] entire life," she's certainly been making a lot of inroads and impressions in the veteran community with her essay, which was read earlier in the past year at a Smithtown Veterans Day commemorative event at Smithtown Veterans Plaza, as covered by The Messenger.
Many Veterans have since thanked Wolber, feeling proud or grateful at the sentiments reflected in her speech. "
Smithtown VFW members are very proud of Olivia, and we're humbled by her lovely essay addressing the importance of Veterans in our communities across the country," said Tom Mooney, service officer of Smithtown VFW 10870.
"It makes me happy that I can make them feel like that," said Wolber.
Wolber is now frequently told she should go into journalism or some profession that showcases her skills as a writer.
The young Wolber, however, currently yearns to be a Kindergarten teacher.
"They want to learn," stated Wolber about her future pupils. "I want to educate young people."