24-year-old Buffalo Bills Safety Damar Hamlin fought for his life this past week after suffering cardiac arrest during the first quarter of the Bills and Cincinnati Bengals game last Monday.
Hamlin was brought to the University of Cincinnati Medical Center for treatment. He was in a medically induced coma after experiencing "Commotio Cordis," when the heart is relaxed and takes on a blunt-force trauma sending the heart into cardiac arrest.
"Putting love into the world comes back 3xs as much… thankful for everyone who has reached out and prayed," Hamlin tweeted on Saturday afternoon. "This will make me stronger on the road to recovery, keep praying for me!"
Hamlin's doctors said his "neurologic function remains intact" but needs to be monitored closely and he needs to have more tests done to determine the cause of the cardiac arrest. Dr. William Knight IV also said it's too early to determine Hamlin's long-term recovery.
But Hamlin would not have made it if he wasn't resuscitated on the field.
The heroes of the night: the Buffalo Bills medical and athletic training staff consisting of at least 20 individuals, including Assistant Athletic Trainer Danny Kellington who rushed onto the field to urgently treat the unresponsive Hamlin.
Kellington, who has been with the Bills for 5 years, administered CPR and chest compressions on Hamlin who had no pulse. After Hamlin was resuscitated, he was transported to the medical center.
"It's certainly not an exaggeration to say that the skilled and the immediate response by all of these talented caregivers prevented a very tragic outcome at the moment," NFL chief medical officer Dr. Allen Sills said last Wednesday.
Bills head coach Sean McDermott thanked Kellington for staying alert and assuming his medical role in the situation.
"For an assistant to find himself at that position and needing to take the action that he did and step up and take charge like he did, and there were others on the field as well, is nothing short of amazing," McDermott said.
"And the courage that took – you talk about a real leader, a real hero in saving Damar's life and just admire his strength," he added.
Just two days after being transported from Cincinnati to Buffalo, Hamlin was discharged on Wednesday.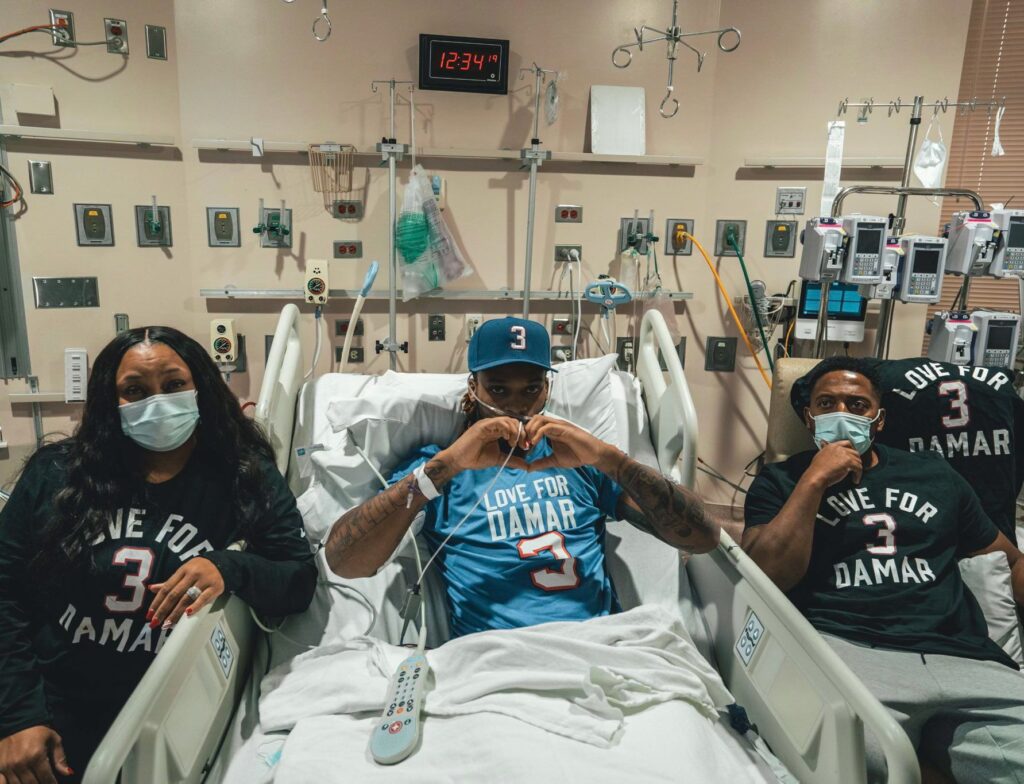 It's safe to say Kellington's life-saving response inspired others to do the same.
"I signed up for the CP back in High School to get community service hours at my local library," said Jake, 23, of Huntington, who has been CPR certified, and has been recertifying, since 2017. "But after realizing how important CPR is, I decided to stick with it."
"I think it's great to see so much respect and praise going toward the medical professionals that saved Damar Hamlin's life," said Adam Thompson, 27, of Bay Shore, currently a science teacher at Syosset High School and lifeguard at Robert Moses State Park. "Having been rigorously trained in CPR, I understand how critical it is to begin CPR immediately. That's exactly what they did and that's the reason Damar Hamlin is alive today."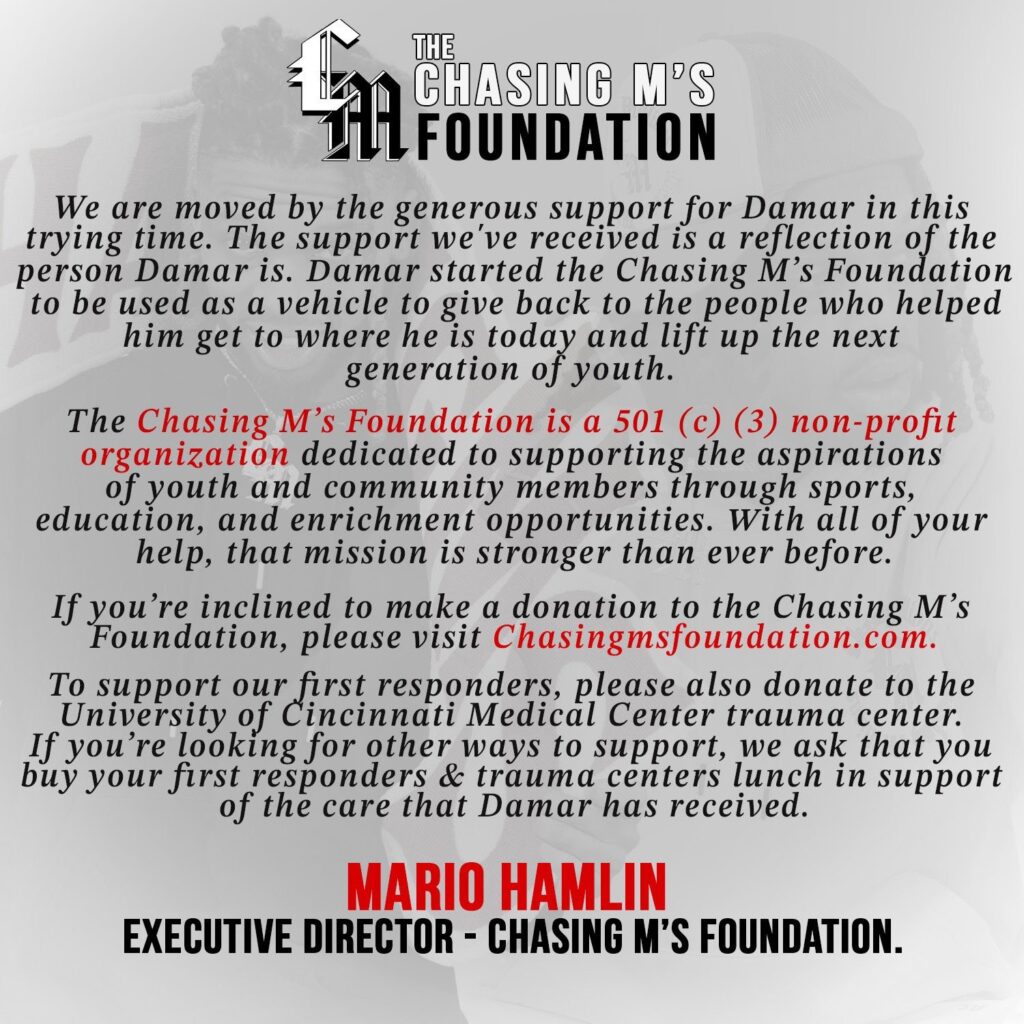 The American Red Cross regularly hosts classes to be CPR certified. To become a hero, visit their website for more information on class dates and locations.