Queen Elizabeth II died at 96 last Thursday afternoon. She was placed under medical supervision at Balmoral Castle, her residence in the Scottish Highlands, earlier that morning. The New York Times reported Prince Charles, her son, was at her side until her final moments.
Next in line is her eldest son, Prince Charles III, the Prince of Wales. He was married to Lady Diana Spencer, Princess of Wales, from 1981 to 1996. He has two children, Prince William and Prince Harry, with Diana.
Born on April 21, 1926, in London, Elizabeth Alexandra Mary Windsor, officially Elizabeth II, was the eldest daughter of Prince Albert, Duke of York, and his wife, Lady Elizabeth Bowes-Lyon. Her father was the child of a younger son of King George V, meaning that Elizabeth II had a small chance of ascending to the throne.
Elizabeth's uncle, Edward VIII, afterward Duke of Windsor, resigned from the royal responsibility. Her father became King George VI and she was next in line.
During the Second World War, Princess Elizabeth and her sister, Princess Margaret Rose, were separated from their parents due to war fears and resided at the Royal Lodge, Windsor Castle and Balmoral Castle— where she passed just over 80 years later.
In 1947, it was announced Princess Elizabeth would marry Lieutenant Philip Mountbatten of the Royal Navy, formerly Prince Philip of Greece and Denmark– also her distant cousin.
The day before the wedding in Westminster Abbey on November 20, 1947, the King granted Prince Philip a new title: Duke of Edinburgh, Earl of Merioneth, and Baron Greenwich. They resided at Clarence House in London, and just under a year later, Prince Charles Philip Arthur George, now King Charles III, was born at Buckingham Palace.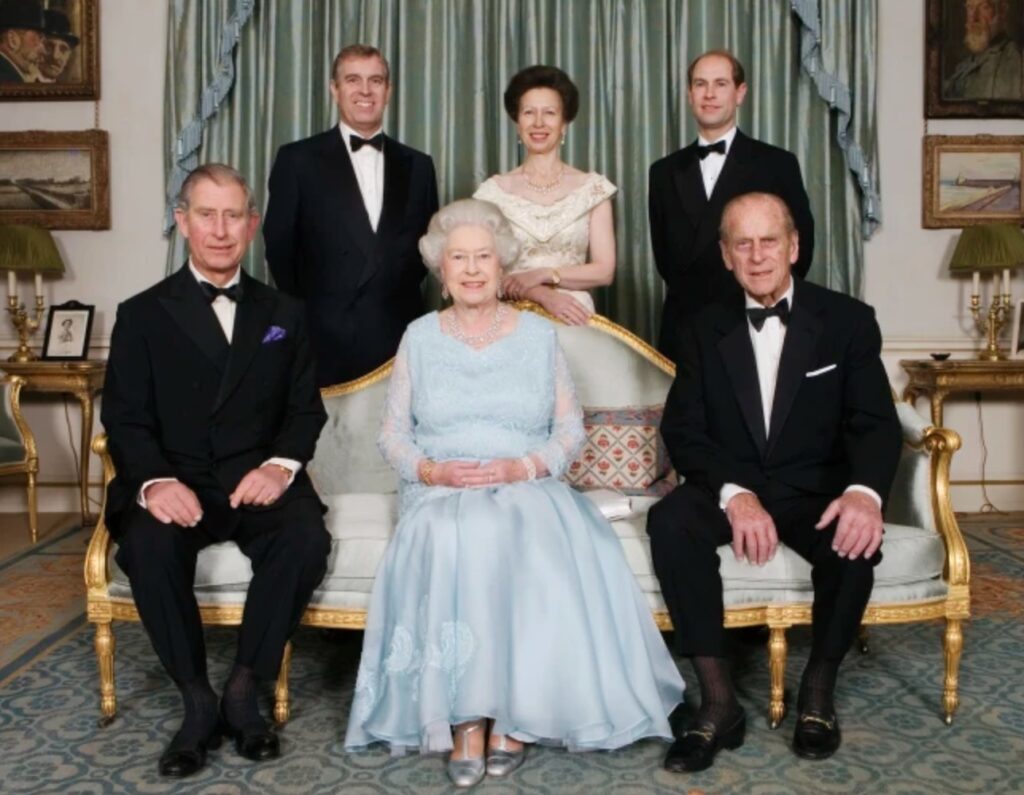 Together, they have 4 children: King Charles III, Princess Anne, Andrew (The Duke of York) and Edward (Earl of Wessex).
Due to her father's ill state in 1951, Princess Elizabeth stepped up and represented him on a variety of royal occasions. As the princess and duke embarked on their tour to Australia, New Zealand and Kenya, they received the news of the king's death on February 6, 1952.
Princess Elizabeth became Queen Elizabeth II.
She moved from Clarence House to Buckingham Palace, where she continued her royal duties and presented her state opening of Parliament on November 4, 1952.
Over 27 million people in the United Kingdom watched her coronation ceremony, and 11 million listened via radio.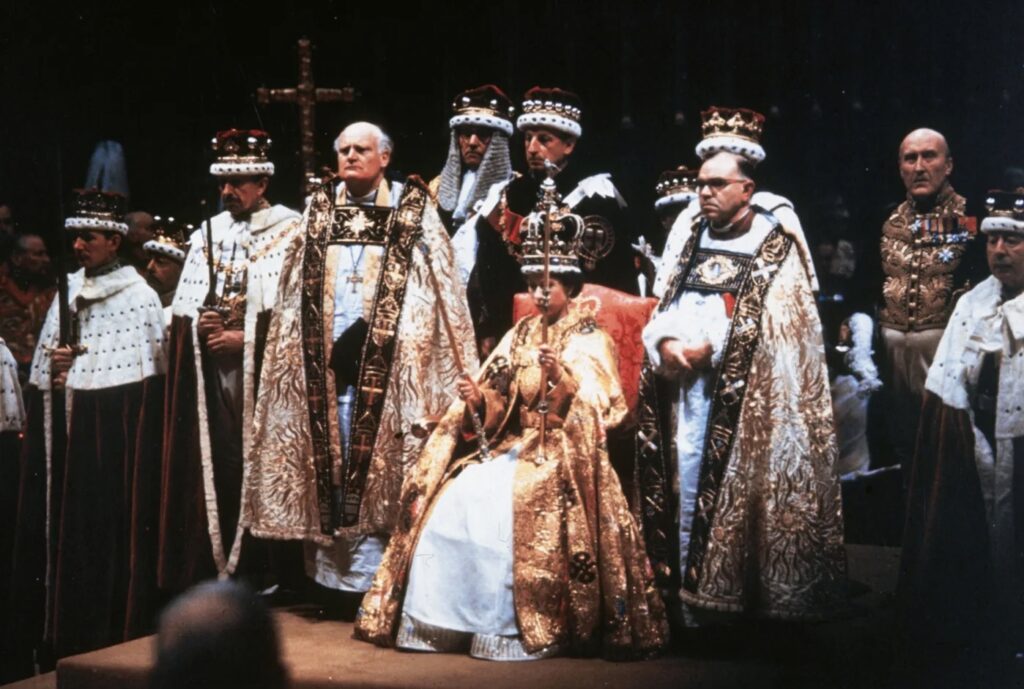 At the time Elizabeth was crowned, the British Empire transitioned into a more independent Commonwealth of nations, which included 54 countries, including Canada.
Aside from abiding by her royal obligations, Queen Elizabeth was known for her humanism, specifically her love for animals.
Her love for corgis began in 1933 when her father brought home a corgi named Dookie. At 18, she was given another corgi, Susan— and she only obtained more. Throughout her 70-year reign, corgis were a part of her persona and showed a more humanistic side to a person of royal status.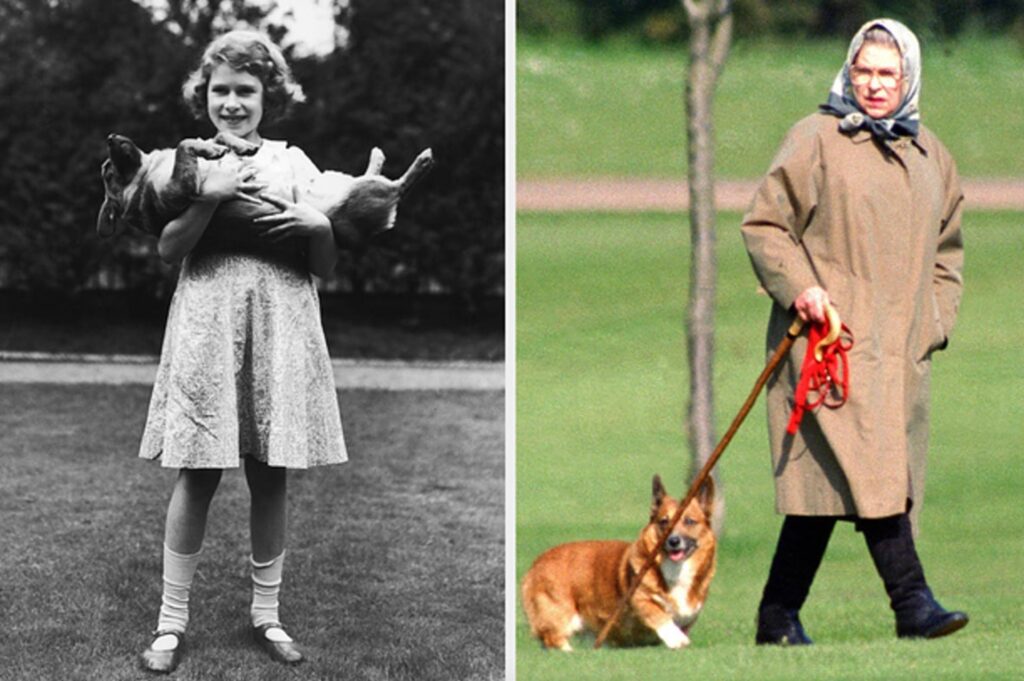 As a young princess, she also grew a love for horses. Elizabeth learned to ride a Shetland pony, which her grandfather, King George V, had gifted her at four years old— and she rode her horses until she was 94. She was a frequent attendee of the Jubilee and involved her horses in monarchal ceremonies.
Queen Elizabeth's death brings on 10 days of mourning— a national tradition after the passing of a monarch, which is also considered a "bank holiday" where people can stay home and mourn the death in peace instead of going to work, school or performing other duties.
Thousands said their final goodbye this week as her coffin traveled from Edinburgh to St. Giles Cathedral. The queen's body will be flown to London on Tuesday where her body will lay at rest.
The Queen often swayed from traditional ways and looked towards modernization. She was heavily invested in the good of the nation and the Commonwealth and quickly learned that being informed about governmental affairs would help her to accomplish her royal duties.
Queen Elizabeth II not only leaves behind her 4 children, 8 grandchildren and 12 grandchildren, but a legacy no other monarch has left.